HEALTHY FOOD
FRESH INGREDIENTS, MADE AT THE MOMENT
We cook with quality ingredients and daily fresh
All our dishes are made at the time.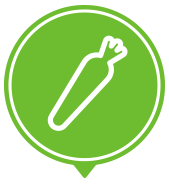 Fruit and vegetable
The fruit and vegetables that we serve at UDON are fresh and cut daily at our restaurants for you to enjoy the highest quality and flavour. The pieces of fruit and vegetables are carefully selected at source so we can offer local produce to our customers. From the market garden to your plate. Each day we add more organic fruits and vegetables to our menu.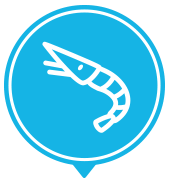 Fish and seafood
Our salmon is carefully sourced by our suppliers and comes from the cold waters of northern Europe. Savour the best quality Norwegian salmon.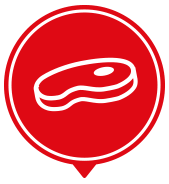 Red meat and white
Our red meat comes from northern Europe directly through a premium beef supplier. The beef we serve comes from Denmark and is carefully bred and fed naturally. The free-range chicken we serve comes from a selected cereal-fed lineage.